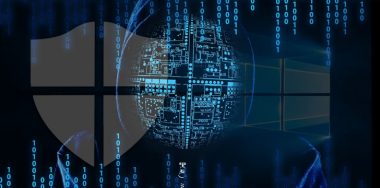 A security error has been discovered on Windows Defender version 4.18.2003, the latest version of Windows Defender.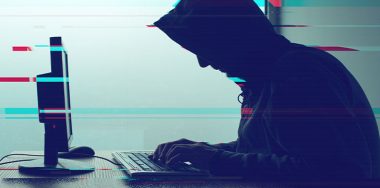 A malware called CryptoCurrency Clipboard Hijackers works by monitoring the Windows Clipboard for cryptocurrency addresses, and if one is detected, will swap it out with an address that they control.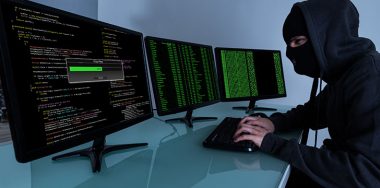 There's a new threat making its way through email called ComboJack, and it's stealing cryptocurrency.