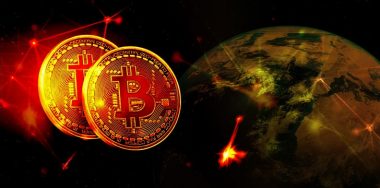 Evan Freeman explains why in a new world focused on usefulness and capability, Bitcoin SV is supreme.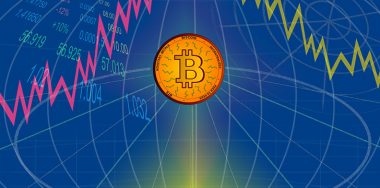 If you do not get Bitcoin, you do not get Bitcoin's role in a recession either.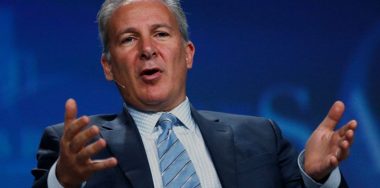 A lot of cryptocurrency advocates don't take kindly to Peter Schiff's assertion that BTC has "no intrinsic value" due to its lack of utility.