Latest News Of software Tag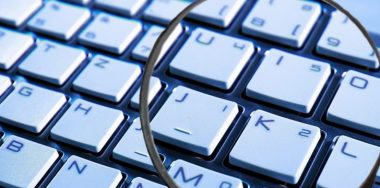 Tech 12 July 2018
Security analyst tries to sell stolen spyware for $50M in crypto: report
An Israeli man has been indicted for threatening national security after an attempted extortion against his employer, a firm working closely with the Israeli government to develop cyber security software.
Read More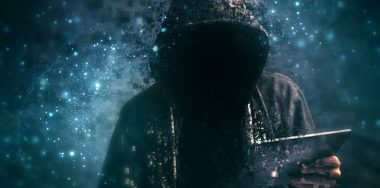 Business 30 April 2018
Beware of misleading software: Crypto criminals are stepping up their game
A software called Bitcoin Cash TESTNET has nothing to do with Bitcoin Cash. It was previously named Bitcoin + Lightning Wallet, and its recent name change is likely nothing but a deliberate attempt to troll users.
Read More