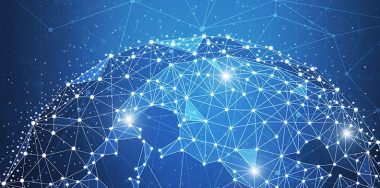 Eight companies were brought in for questioning by local regulators, each suspected of previously offering services that are now illegal.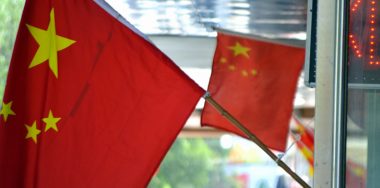 Tencent has developed a tool that allows the Chinese government to screen financial transactions for any illegal crypto activity.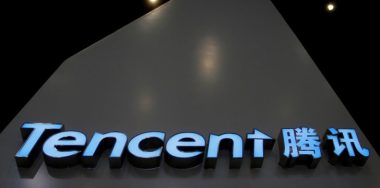 Tencent has been tasked by the Shenzhen government to set up an "Intelligent Tax" innovation laboratory to tackle its tax fraud problems.