Latest Satoshi's Vision News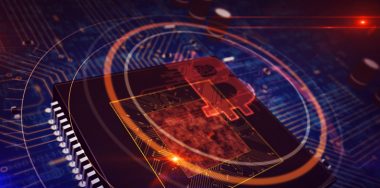 Because Bitcoin SV offers unlimited possibilities, it's created a Cambrian explosion of creativity and innovation.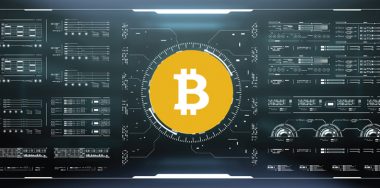 The Bitcoin world hasn't been short of amazing, with several new developments since Bitcoin was revitalized in November 2018. Bitcoin SV is proving that by following Satoshi's original plan of keeping a stable protocol and pursuing massive on chain scaling, it opens up incredible new possibilities.