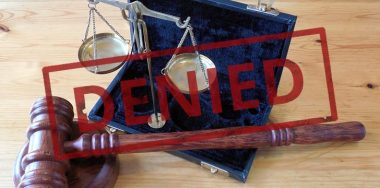 A court in Singapore has effectively ending the crypto exchange's challenge to an adverse ruling handed down last March.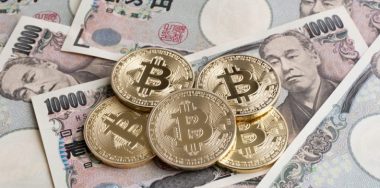 In June, the FSA issued business improvement orders to BITPoint Japan, Bitbank, Bitflyer, BtcBox, Tech Bureau and Quoine. These six companies have confirmed that they have submitted a written improvement plan to the agency last July 23.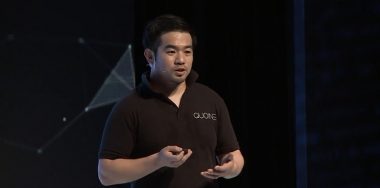 At the first CoinGeek Conference held May 18 at the Four Seasons Hotel in Hong Kong, Katsuya Konno, CFO at Quoine, presented their products and explained how the industry is doing in Japan.