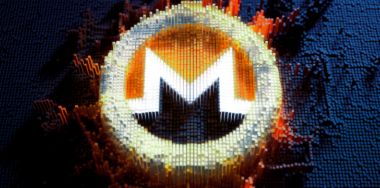 CipherTrace has filed two new Monero-tracing patents that they say will lay the groundwork for investigating XMR transactions and addresses.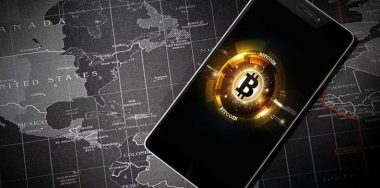 Bitcoin SV wins not only in technical capabilities, but judging by the metrics from February it shows that it is the most frequently used and remains the cheapest by far.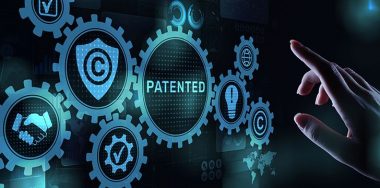 Eli Afram delves into patents and how damaging it can be, in today's society, to reject patents altogether.