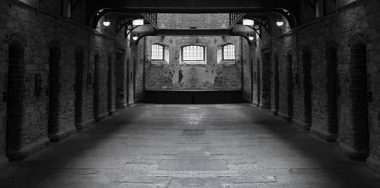 Two Canadian men pleaded guilty to the fraud, which saw them falsely convincing their victim they were representatives of HitBTC.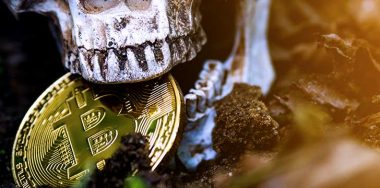 The Oregon woman was tricked by a twitter account, and gave away all her sensitive data.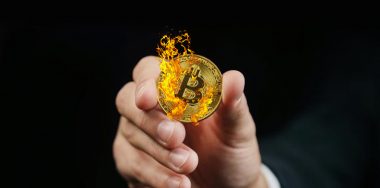 Two Nigerians have been indicted in a crypto scam that stole thousands of BTC, and as can often be the case, offered promises that were too good to be true.