Latest new hampshire News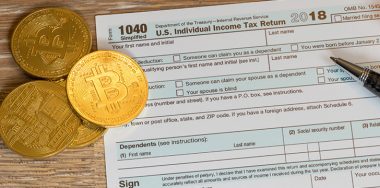 House Bill 470, filed in 2019 to allow tax payments through crypto, is officially retired.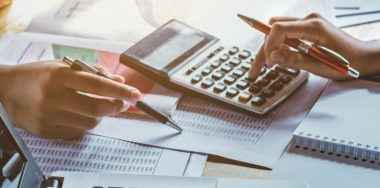 Ohio may have been the first state in the U.S. to legalize cryptocurrencies for tax purposes, but that was just the beginning. Since making the move last November.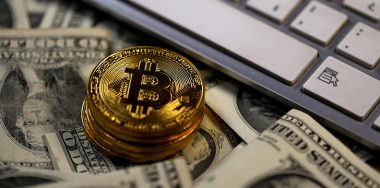 Ohio may soon not be the only state in the U.S. to allow taxes to be paid in cryptocurrencies. A new bill would allow all of New Hampshire's state-level agencies to receive crypto, including the taxman.