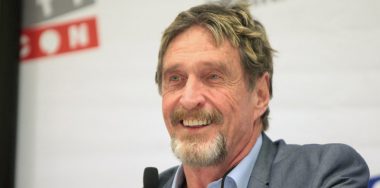 McAfee tweeted that he is in possession of data that could prove major corruption across all levels of government.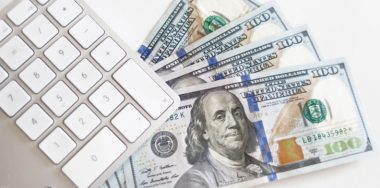 Authorities have taken down "multi-million Euro cryptocurrency laundering service" Bestmixer.io in what they described as the first law enforcement action of its kind.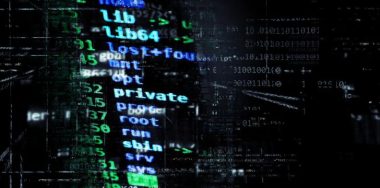 McAfee has discovered a new, more sophisticated strain of malware that seeks out cryptocurrency activity.