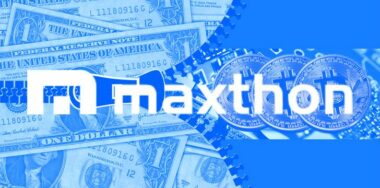 Maxthon 6 is the first internet browser that has implemented the Bitcoin blockchain across every website.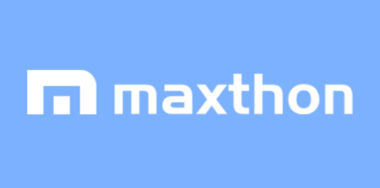 Maxthon, the global Internet browser company, has released the beta version of its Maxthon 6 browser, providing blockchain-based tools to change the way the Internet is used. This new Internet, and the Maxthon 6 browser, is only possible using the Bitcoin SV (BSV) blockchain.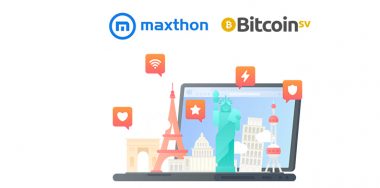 With the next version of their browser, Maxthon will have native integration with the Bitcoin SV blockchain, allowing easier transactions and data uploads to the BSV chain.