The Latest Matt Dickson News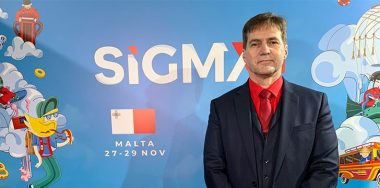 There are chancers and criminals who see opportunities - especially when public interest is combined with public ignorance.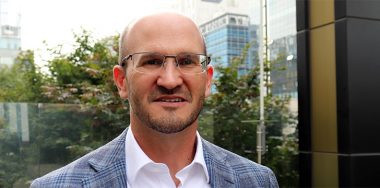 A startup called Bitboss has developed software that will sit inside the machines and allow gamblers to collect their winnings on their phones.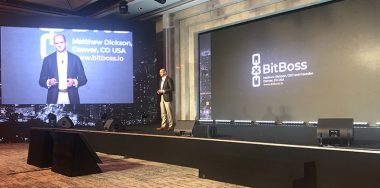 Bitboss has been making amazing new Bitcoin applications for gambling, and Matt Dickson showed them off in South Korea.