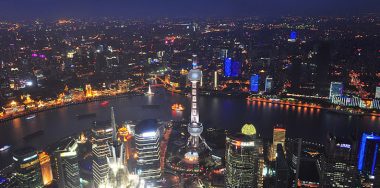 The National Internet Finance Association cautions investors against using digital currency exchanges outside the country.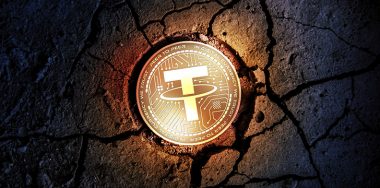 There have been allegations circulating for more than two years that BTC's price is directly attributable to movements of Tether's stablecoin, USDT.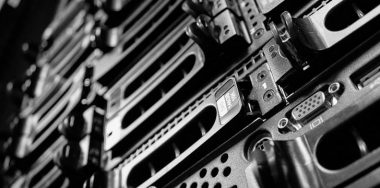 The Bitfinex cryptocurrency exchange is responsible for the meteoric price jump in BTC from 2017, and not in a good way.