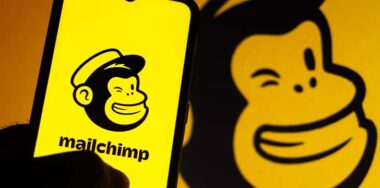 Notable entities within the space whose accounts have been reportedly suspended include market intelligence provider, Messari and Edge.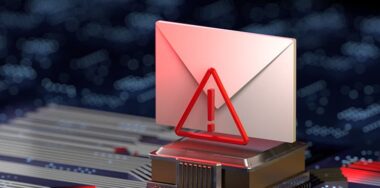 Trezor users claim Intuit failed to protect Mailchimp data, leading to targeted phishing attacks that saw some lose their digital assets to scammers.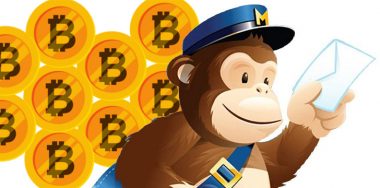 Only emails that promote ICOs or other cryptocurrency trading schemes are banned on the MailChimp network—talking about cryptocurrencies is still allowed.