The Latest financial services News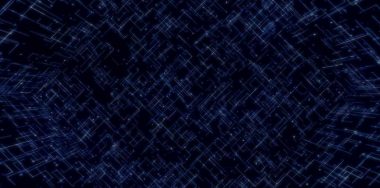 Calastone has launched what they claim is the biggest blockchain for financial service organizations.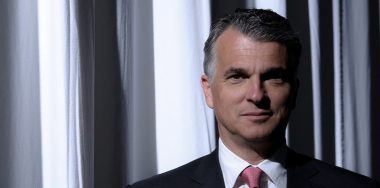 Sergio Ermotti, CEO of Swiss financial services behemoth UBS Group, went on CNBC and expressed his optimism over blockchain technology.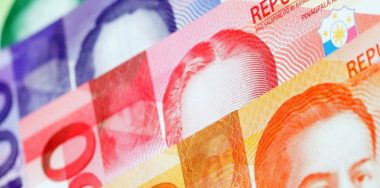 Blockchain-based startup Acudeen Acudeen is bridging the disconnected pieces within the Philippine economy through a clever financial service solution.