Latest News Of FCoin Tag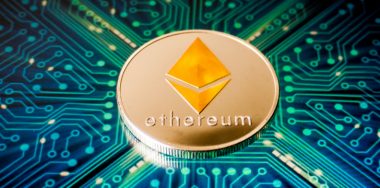 Business 9 July 2018
FCoin accused of wash trading as Ethereum congestion continues
MyCrypto says that not only did FCoin encourage activity for shit tokens, but that an actual scam coin made it into FCoin's listing contest.
Read More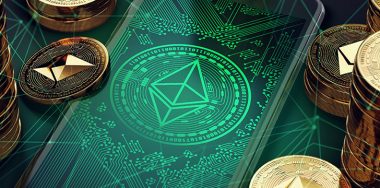 Business 4 July 2018
Ethereum fees spike as FCoin listing competition clogs network
Ethereum gas prices (transaction fees) have been seen spiking up from its usual $0.01 to around $0.8. The fees have gone down to around $0.5 as of last check.
Read More