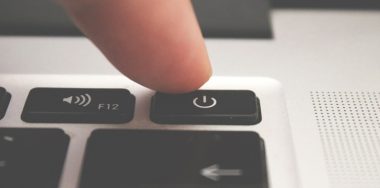 The Monero in-browser mining service Coinhive has announced that it will shut down operations on March 8.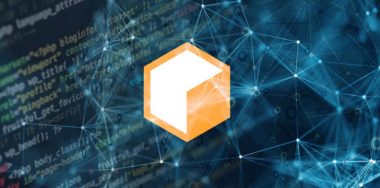 Police in Japan are investigating a cryptojacking case that involves Coinhive. So far, three suspects have been arrested.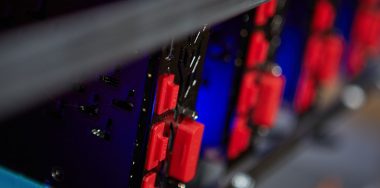 If you find your computer lagging for no clear reason, check the open pages on your web browser—one of them might be mining for someone else.