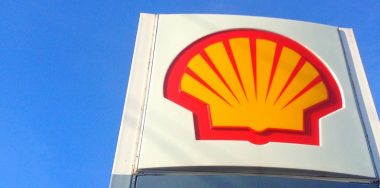 LO3 operates the Exergy platform, which tracks the flow of energy as it's added to a shared, local energy network.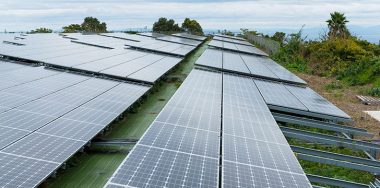 Data center operator DC Two expects to build a "behind-the-grid data center" in Collie, Australia through its D Coin subsidiary, billing it as the country's first solar powered mining operation.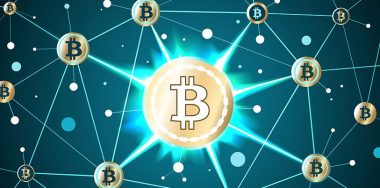 If you think blockchains and energy are inversely correlated, think again.