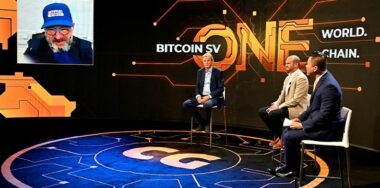 A panel on Day 3 of the CoinGeek Live conference delved into the subject of cashless casinos and cashless payments.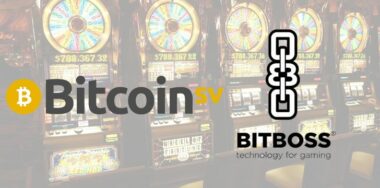 BitBoss stands out as the company that targeted the entire industry and developed a system that integrates with physical venues just as easily.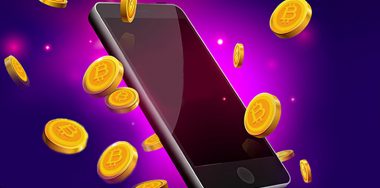 Casino blockchain app BitBoss has launched the first casino tokens on the Tokenized Protocol for mobile gaming.