Latest Blockchain Voting News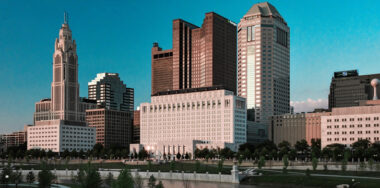 The bill proposes a pilot scheme powered by blockchain, which could initially be used by overseas military voters.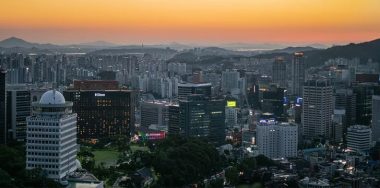 The system will replace the existing system that lets the residents petition the local gov't to address various issues, introducing transparency and trust.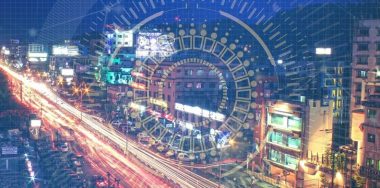 450 million people in India have migrated from their registered polling booths and the government is seeking to cater to them with a blockchain voting system.