The Latest blockchain analytics News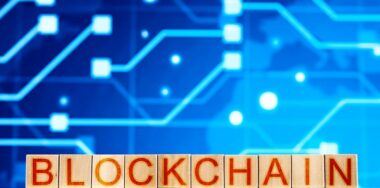 A CipherTrace report indicated that LocalBitcoins received the most criminal funds—over 99%—in the first half of 2020.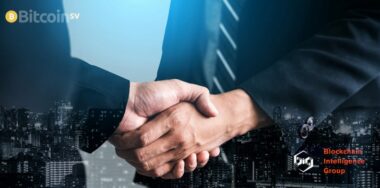 BIG has tailored its services to serve different business models, and provides blockchain forensics training for its users and others.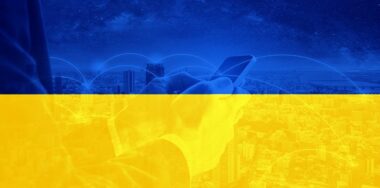 The Ukraine government has signed a deal with Crystal Blockchain that allows them to track digital currency transactions.