Latest Bitcoin Token Exchange News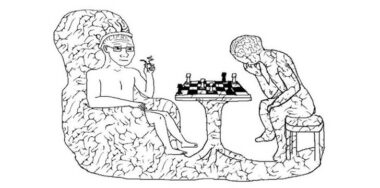 Wondering why Ethereum NFTs are so successful? Here is their recipe for success for creating an NFT market that prospers.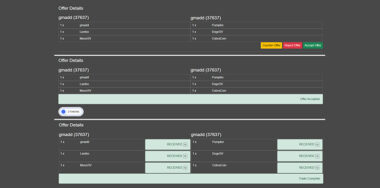 Bitcoin Token Exchange went live on March 6, and is currently the most functional—and only—decentralized exchange for tokens that is up and running on Bitcoin SV.