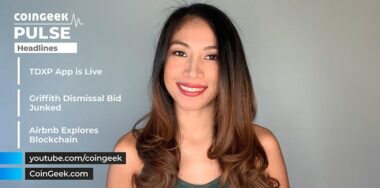 This week's top story is about a Bitcoin trading platform that offers no sign-up and frictionless Know-Your-Customer (KYC) process.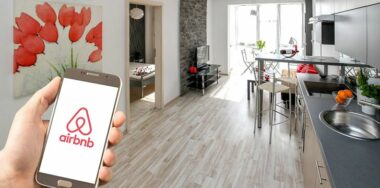 According to its IPO prospectus filed with the U.S. Securities and Exchange Commission, Airbnb is exploring several applications of blockchain technology.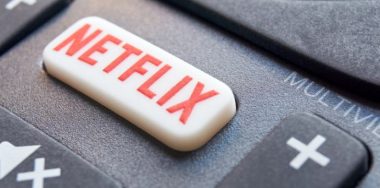 Bitrefill is now introducing a new service that will allow the use of digital currencies to purchase AirBnB and Netflix gift cards.