Latest News Of 3D printing Tag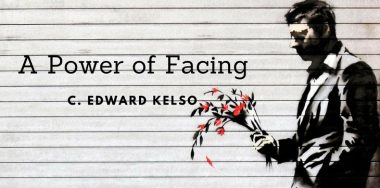 Editorial 10 August 2018
A decentralized, permissionless firearm is every crypto enthusiast's cause
The fourth installment in a weekly column, A Power of Facing examines the intersection between 3D printed guns and cryptocurrency, and why the ecosystem should embrace both, championing both.
Read More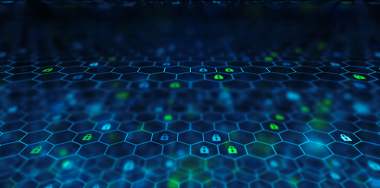 Editorial 1 June 2018
3D printing on demand: Will supply chains become decentralized too?
Is the possibility of a network of decentralised "factories" a threat to the traditional mass-production factories that have persevered for decades since the Industrial Revolution?
Read More