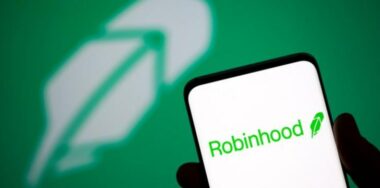 Robinhood, the US-based financial services provider, has gone public on the Nasdaq stock exchange under ticker-symbol $HOOD.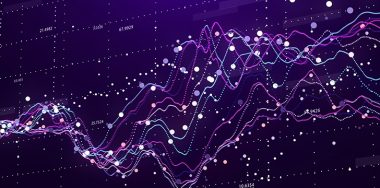 The task force will look into the possible assigning of ISIN codes to cryptos as is done with stocks, bonds and other global securities.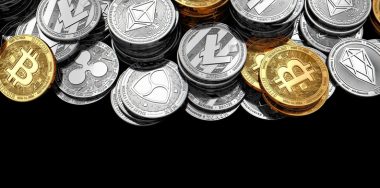 The exchange and wallet provider has announced that it is adding access to collateralized equities, giving its customers in 155 countries the ability to trade in a number of U.S. stocks, exchange-traded funds (ETF) and commodities.