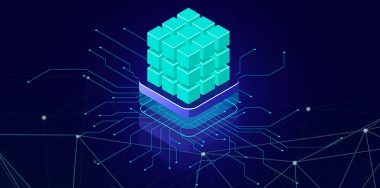 Sierra Leone is hoping for a massive improvement to several aspects of its credit based economy.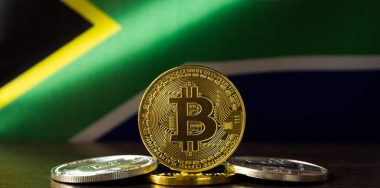 Startups are taking initiatives to help Africans send and receive money at the lowest possible cost.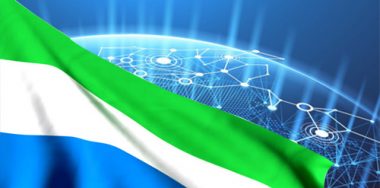 The United Nations (UN), nonprofit Kiva, and the Sierra Leone government are developing a blockchain-based ID system for the country.