Latest Sequoia Capital News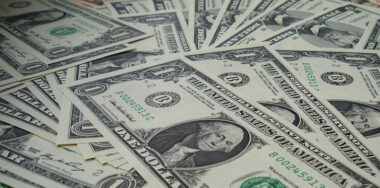 The funding round was led by existing investor Sequoia Capital, in partnership with both existing and new investors.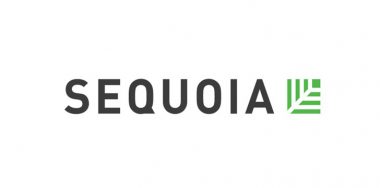 Venture capital firm Sequoia India lead a $3 million seed round for a Thai blockchain startup Band Protocol, who plans to reward content producers with blockchain technology.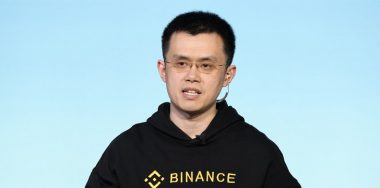 A lawsuit filed in Hong Kong's High Court claimed Zhao Changpeng, founder of cryptocurrency exchange giant Binance, violated an exclusivity agreement it had with Sequoia Capital by engaging with another venture capital firm.