Latest News Of Revolut Tag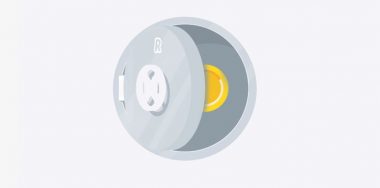 Business 5 March 2019
Digital banking startup Revolut denies money laundering claims
U.K digital banking startup Revolut has refuted claims that it abandoned its anti-money laundering protocols and possibly processed illegal payments. They say it's just a big misunderstanding.
Read More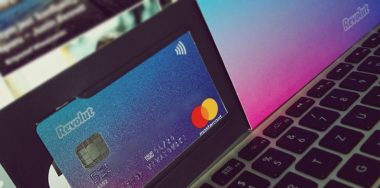 Business 14 December 2018
Startup Revolut gains European banking license
UK-based fintech firm Revolut has been awarded a banking license in Lithuania, giving the firm access to provide current accounts and loan services across the EU from 2019.
Read More