Latest Michael Patryn News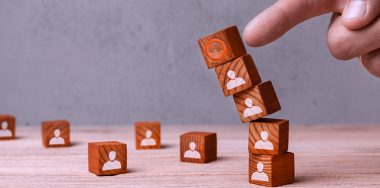 We are now learning that Gerald Cotten might not have been the cryptocurrency nice guy we once thought he was.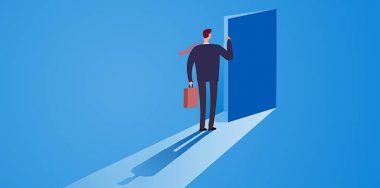 So far, the focus of the QuadrigaCX investigation has been squarely on the death of Gerald Cotten and the lost funds. Now some people are looking into another important member of the company, Michael Patryn.