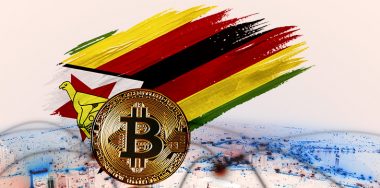 Luno is looking to expand while an expert is urging Zimbabwe to get on the crypto train.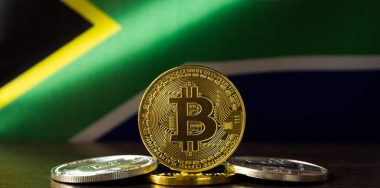 A blockchain initiative has launched in Ghana to develop new talent, and Luno is upgrading its platform.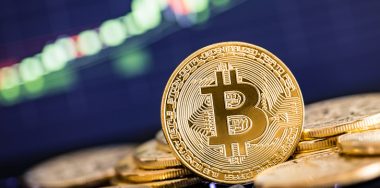 The price of Tether being a fraud stablecoin appears to have already been baked into the BTC price.