Latest News Of Dr. Paolo di Prodi Tag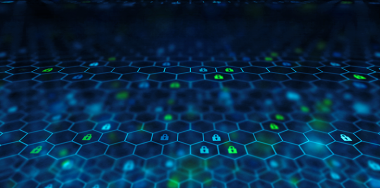 Editorial 4 May 2018
AI for president: Can we phase out corrupt politicians?
This post is a further exploration from last week's topic, which explores the possibility of decentralized intelligence replacing governments. Here, we focus on higher level AI potentials in conjunction with blockchain technology.
Read More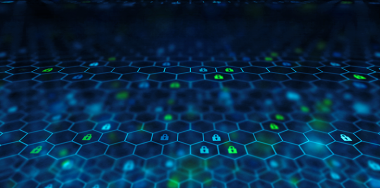 Editorial 27 April 2018
AI for governance: Can governments be replaced with decentralized intelligence?
It didn't take long before technologists decided to combine artificial intelligence (AI) with blockchain technology.
Read More