Latest decentralized finance News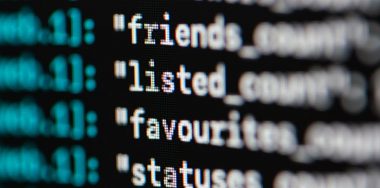 The dForce hacker returned the $25 million worth of ETH that they stole from Lendf.me protocol.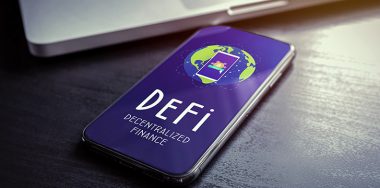 An anonymous market manipulator instigated a sophisticated arbitrage attack against the bZx decentralized finance lending protocol.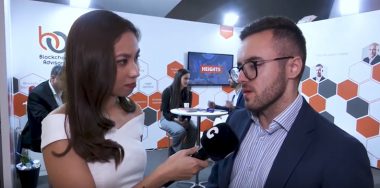 Jonathan Galea, managing director of Blockchain Advisory, explained the key differences between fintech and decentralized finance.