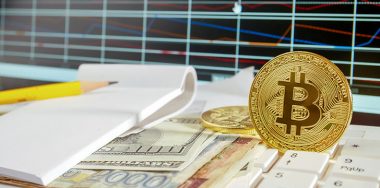 Cryptocurrency exchange Bitstamp has tapped Cinnober to replace its in-house matching system, which will make for speedier completion of trades.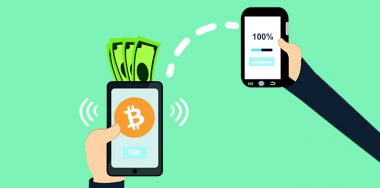 Fintech company Cinnober has partnered with payment solutions provider GAP600 to enable instant confirmation of cryptocurrency transactions on exchanges.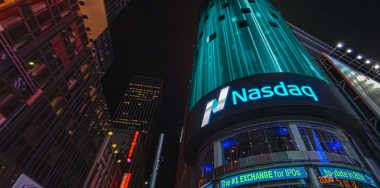 Nasdaq is set to acquire Sweden-based trading solutions provider Cinnober, in a deal that could see the stock exchange move into helping institutional investors gain access to new opportunities around cryptocurrency.