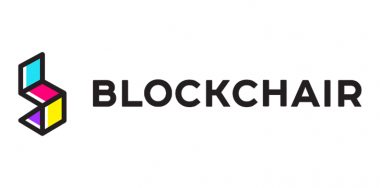 To protect users' anonymity blockchain explorer Blockchair refuses to collect personal data or share it with third parties.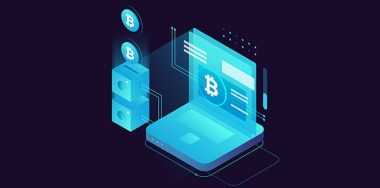 Bitcoin SV (BSV), the only cryptocurrency that understands why digital currency was developed has garner the support of Blockchair with the launch of BSV explorer.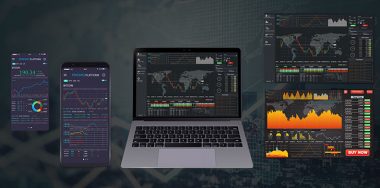 Cryptocurrency ecosystem continue to evolve, so do with platform monitoring it, as the tools now are ushering a whole new suite of options to help adopters better understand the industry.