Latest News Of BBVA Tag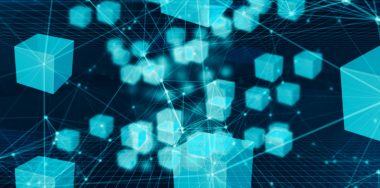 Business 5 June 2018
Banking giant CEOs say blockchain will become global standard for banks in 5 years
BBVA has been working on a pilot project for issuing corporate loans through a blockchain-based system.
Read More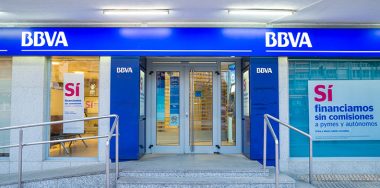 Business 27 April 2018
Spanish bank completes landmark loan transaction on blockchain
BBVA used a private blockchain to conduct a €75-million ($91.4 million) loan from start to finish. In doing so, it has now become the first global bank to enlist the technology in a loan operation.
Read More