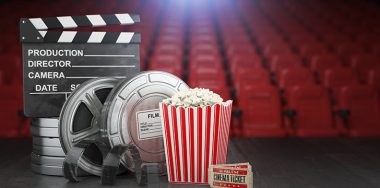 tZero announced that it has partnered with Vision to tokenize the upcoming film, Atari: Fistful of Quarters.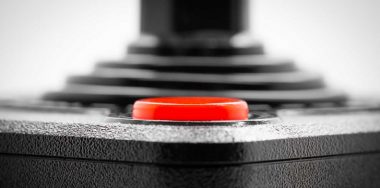 Atari CEO Frederick Chesnais recently spoke about how his company plans to implement blockchain technology in games development.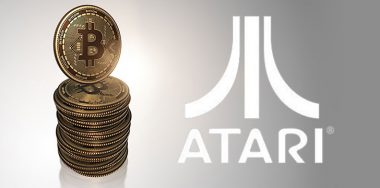 In a bid to decentralize how arcade games are made, gaming console company Atari is developing Atari Token and Pong Token.