A panel on Day 3 of the CoinGeek Live conference delved into the subject of cashless casinos and cashless payments.
Matthew Dickson, co-founder and CEO of BitBoss, and Ed Andrewes, CEO of Resorts Digital Gaming, joined moderator Jimmy Nguyen in New York. Stephen Crystal, CEO of SCCG Management, also joined them remotely from Las Vegas.
To kick off the conversation, Ed cautioned that Bitcoin adoption needs to expand before there is a genuine interest from casino operators. Still, blockchain technology offers many benefits to players and regulators that will improve gaming experiences and expand gambling opportunities. The transparency and KYC benefits will be a boon for regulators as they seek to police the industry.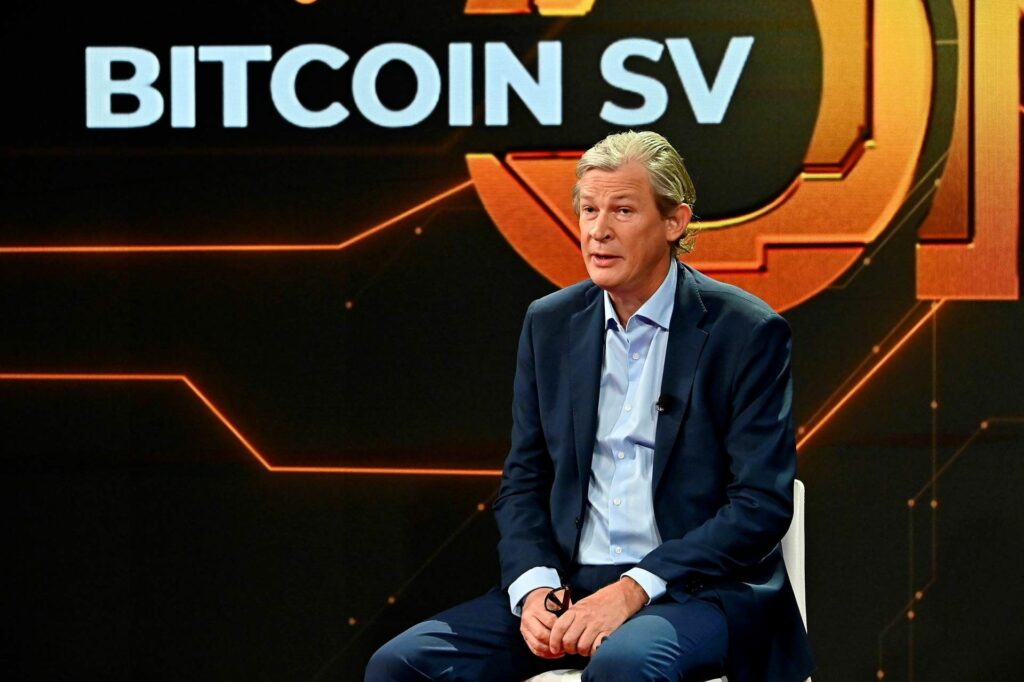 Stephen highlighted the convergence of the land-based casino industry and iGaming. iGaming operators are adopting blockchain wallets for payment transactions. Through this integration, it will then trickle down to brick and mortar casinos. The recent global pandemic will speed up the adoption as the industry increases its emphasis on cashless transactions because of safety concerns.
To make it worthwhile for organizations to adopt blockchain technology, the protocol needs to scale, be cost-effective, and offer suitable transparency levels.
Matthew explains how stable coins on BSV and blockchain-based wallets will help ease many of the payment costs and hosting expenses that gambling operators face. Overall, a blockchain system is more compliant than what many regulators now require. Last, the younger generation of gamblers is already used to cashless transactions and eWallet services like Venmo for everyday transactions. A blockchain wallet extends a shift already underway.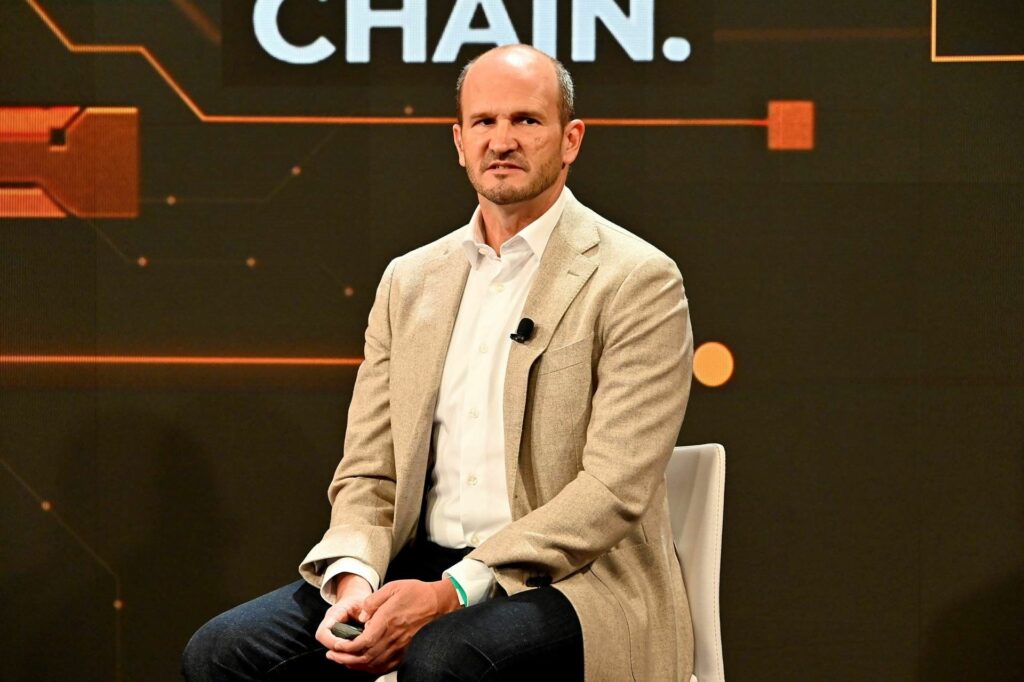 The panel went on to discuss how customer loyalty and data can benefit from BSV. Stephen mentioned that tracking loyalty programs are a vital part of the land-based experience. Collecting data or facilitating payments for these microtransactions will speed up blockchain technology adoption, e.g., tokenizing reward points.
Later, the panel focused on microtransactions and nano-services. This feature is an essential differentiator for online operators. Players can wager small amounts without operators fearing that the transaction fee cost will disproportionally eat into their revenue margins. This ability enables operators to expand into developing nations where the average bet size is lower than in Europe and North America. 
One of the last topics for the panel focused on how government regulators view storing transactions in a public ledger. This transparency and immutability make it easier for regulators to view reports and audit what happens on a gaming operator's platform. Ed points out that blockchain ensures that the data's accuracy reduces much of the administrative overhead during the audit process. Blockchain also helps operators and regulators manage KYC and problem gambling. 
Watch the CoinGeek Live Day 3 panel, Cashless Casinos: How Bitcoin Technology Can Create a Better & Safer Gaming Experience.
New to Bitcoin? Check out CoinGeek's Bitcoin for Beginners section, the ultimate resource guide to learn more about Bitcoin—as originally envisioned by Satoshi Nakamoto—and blockchain.