Bitcoin SV has seen a number of regulatory and compliance solutions that are taking advantage of its scalability and low fees to transform this sector. One of the companies leading this charge is Kompany, a firm that's bringing Know-Your-Customer (KYC) compliance on-chain as well as real-time Know-Your-Business (KYB) on the Bitcoin SV blockchain.
In their presentation on CoinGeek Live, the founders Russell Perry and Peter Bainbridge-Clayton introduced the regulatory technology (regtech) company and talked about how they are changing the compliance industry. Kompany was founded in 2012 and since then has been building a blockchain-powered compliance and know-your-business (KYB) system. They explored Hyperledger and Ethereum, but that came to the realization that it can't scale, and smartly switched over to the massively scalable Bitcoin SV blockchain.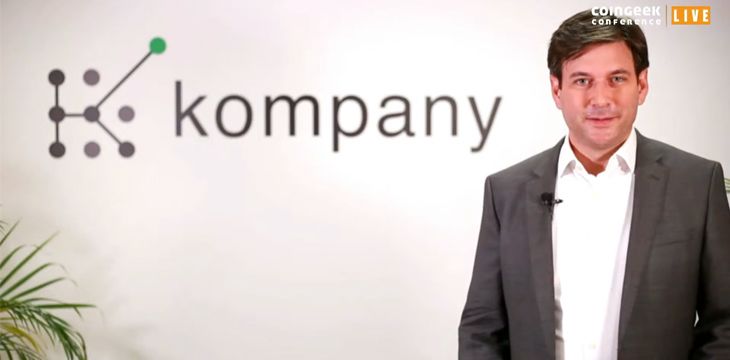 With new regulations such as the AMLD5 in Europe and new FATF recommendations, the need for real-time KYC and KYB has become critical. However, despite the need, challenges such as static databases and outdated and inaccurate data still plague financial service providers.
Kompany is solving these challenges with Bitcoin SV, bringing KYC onchain. "We've created a marketplace, based on BSV, where KYC information can be traded," Bainbridge-Clayton said at CoinGeek Live..
The firm is currently working with a partner, "whose name starts with 'n' and ends in 'n'" and expects to launch a fully onchain smart contracts-based model.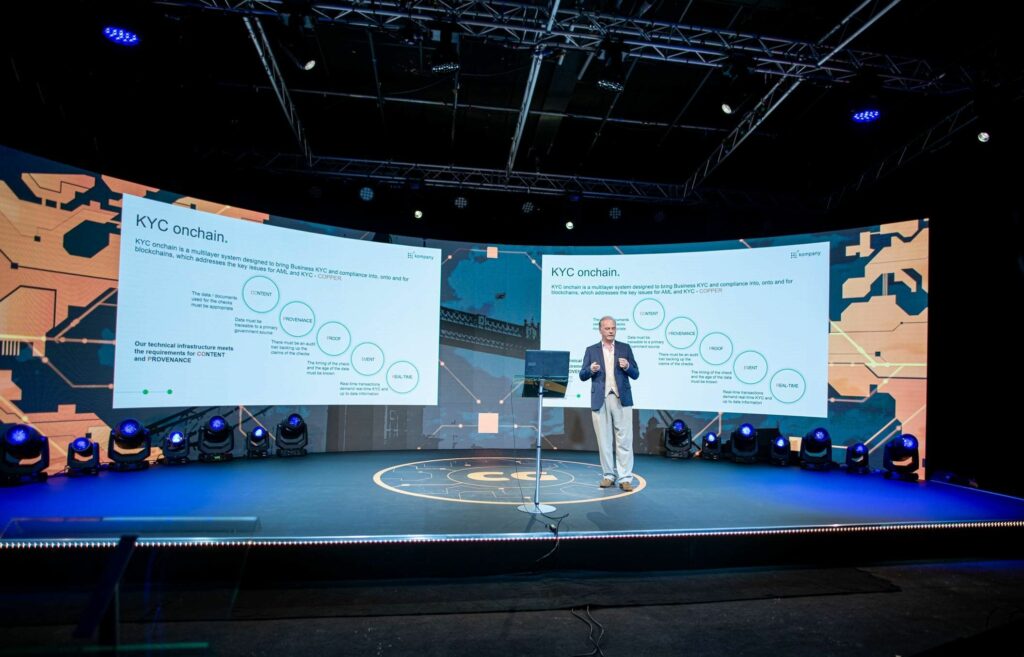 As regulators strive to catch up with the ever-evolving digital currency industry, Bitcoin companies must play their part as well. First, they must comply with all the rules in their jurisdiction and strive to stay up to date with all the developments in the field. Additionally, Bitcoin businesses must keep on educating the regulators as this is the only way to move the industry forward, she concluded.
Watch kompany's presentation, KYC On-Chain: Real-Time Business KYC for BSV.
New to Bitcoin? Check out CoinGeek's Bitcoin for Beginners section, the ultimate resource guide to learn more about Bitcoin—as originally envisioned by Satoshi Nakamoto—and blockchain.