The only way Bitcoin is going to garner mainstream adoption is if it's easy enough to use by the masses. The Bitcoin SV ecosystem has been hard at work to achieve this and during Day 3 of CoinGeek Live, Alex Agut took to the virtual stage to talk about how his company HandCash is making it easier to onboard new users into Bitcoin.
Agut started off by talking about the decision by HandCash to go keyless, abandoning the seed phrase system that has been in existence for a decade now. For some time now, HandCash has been receiving reports of users losing their recovery phrases, and consequently their Bitcoin. It was time to change this system, and HandCash did, using the threshold signature scheme, Agut told host Jimmy Nguyen, the Bitcoin Association Founding President.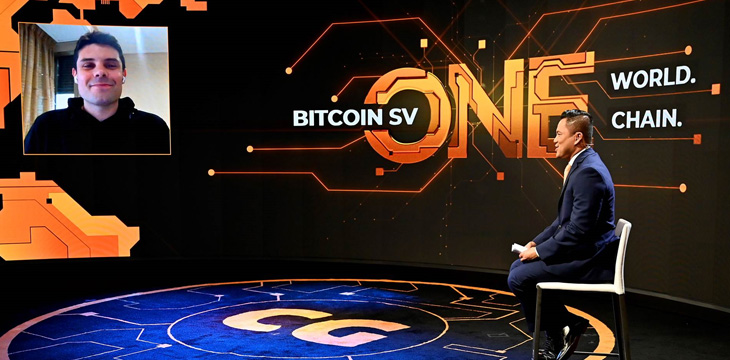 "This is great to hear, because I know whenever I try to onboard my friends to a Bitcoin SV wallet, I have to explain what the seed phrase is and why it's important to write it down. There's always this glazed look in their eyes," Nguyen stated.
Agut and his team have also been working on HandCash Connect, a software development kit (SDK) that allows developers to build Bitcoin apps quickly and easily. Agut announced Connect in CoinGeek London in February 2020, and as he told CoinGeek Live, the product is close to public launch.
"Basically any device running HTTP code can be running a Connect app. And that's very cool because you can now develop Bitcoin apps without having to build your own wallet, for mobile apps, desktops and even for smart devices."
Agut revealed that Connect is already being used in non-traditional applications, including in VR apps and IoT devices.
HandCash recently partnered with Centi, one of the newest ventures in the Bitcoin SV ecosystem. Having been one of the most innovative company in the Bitcoin payments sector, HandCash was the perfect fit for Centi, Agut told CoinGeek Live. He is especially excited about the promise of paying with Bitcoin in retail stores which don't even have to know that the payments are Bitcoin SV-powered.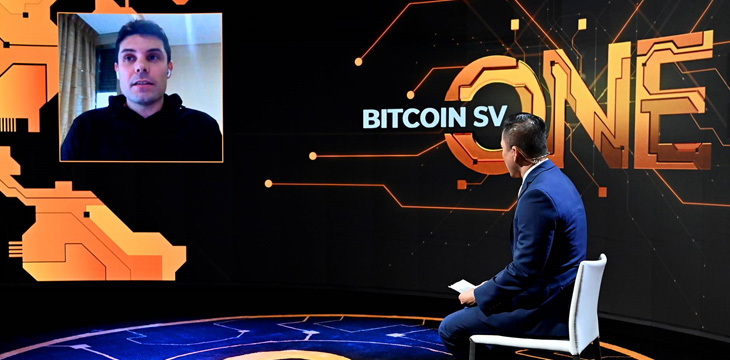 While Bitcoin SV companies have made it much easier to onboard users and introduce them to Bitcoin, there's still a long way to go, Agut believes. Most companies have focused on making the UI better, but they need to go beyond this and build better fiat ramps and improve the perception of Bitcoin.
"It's time for people in this community to try different approaches and see what works."
Agut has been vocal about the dollar top-up problem, where the current fiat onramps do not suit the micropayments model that BSV has been building. Very high minimums, high fees and unnecessarily stringent KYC procedures make it difficult for BSV users to top up their wallets. He believes that this is a challenge we must tackle, and once we do, "we are not that far off from being an appealing ecosystem to the mainstream audience." HandCash has been working with several payments processors to solve this challenge and Agut believes that in the near future, a solution will be found.
Watch the Making Bitcoin Easy to Use for Everyone track with Alex Agut.
New to Bitcoin? Check out CoinGeek's Bitcoin for Beginners section, the ultimate resource guide to learn more about Bitcoin—as originally envisioned by Satoshi Nakamoto—and blockchain.