Blockchain technology can be complex and overwhelming, and at the London Blockchain Conference, three experts in the space took the stage to address some of the audience's questions about the technology. They included what will be the next significant innovation in the blockchain world and how to select the best network for your business.
Moderated by tech journalist and event host Lucy Hedges, the panel included nChain's Chief Information Office Christine Leong, Vaionex Head of Business Development Nathan Cropper, and Bitcoin expert Joshua Henslee.
On which sectors are the most difficult to innovate with blockchain, Leong says it's governments.
"Governments can be the hardest, but also the best," she noted.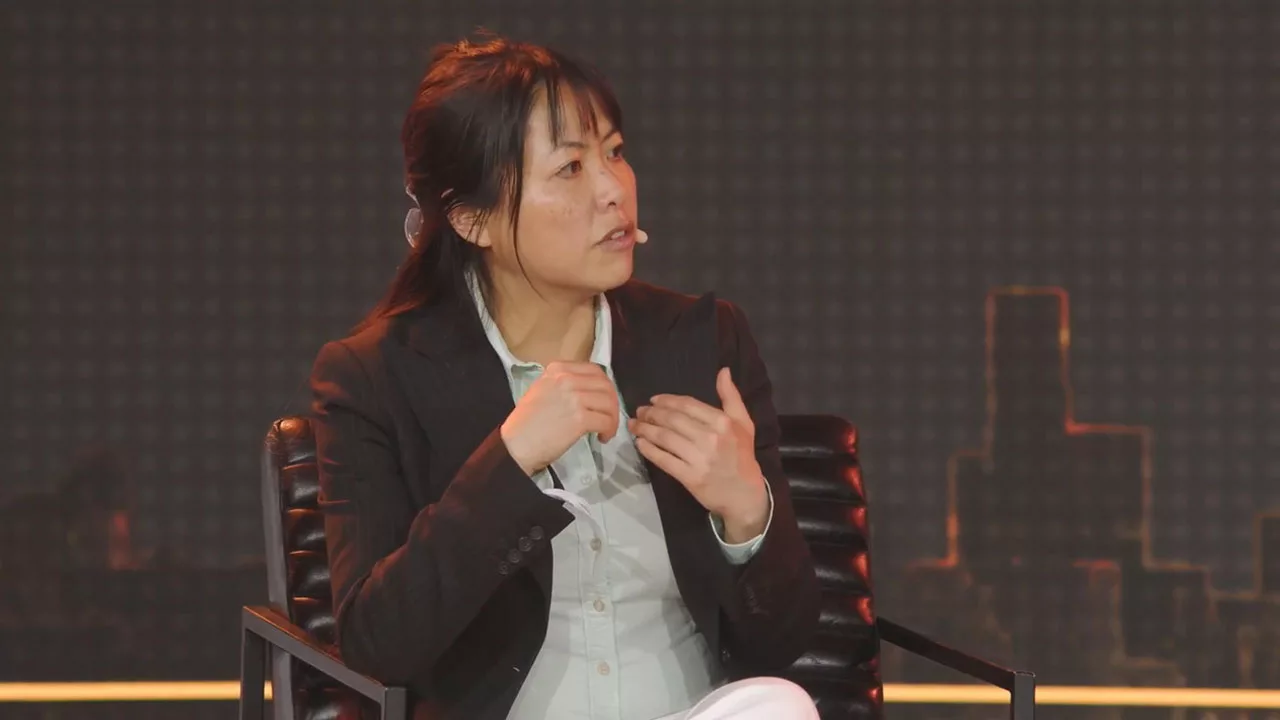 Unlike private entities, where decision-making is quick and guided by profitability, governments have a responsibility to millions of citizens and take years to make any technology changes. Governments also rely on legislators before making any significant moves. This process usually falls victim to partisan politics rather than the merits of the technology.
According to Cropper, if you can prove that your technology works, you can glide past the bureaucracy. Additionally, most governments publicly disclose all the requirements for new technology, and if you can meet them, your technology is under consideration for adoption.
The audience had several entrepreneurs who had come to the event to learn about what blockchain best suits their needs. Responding to one, Henslee noted that it's all competitive and depends on user needs and goals. However, entrepreneurs must select the network with the lowest fees, most stable, and scales to meet their needs.
"We started with one, and in my view we'll end with one…The chain that attracts the most liquidity will just grow massively," he said.
What if an entrepreneur chooses BSV blockchain; what challenges will they face? Leong pointed out that the proof of work consensus mechanism's misunderstood reputation for energy-guzzling has hindered development. She added that nChain is working on several tools, products, and education campaigns to make building on the BSV blockchain easier.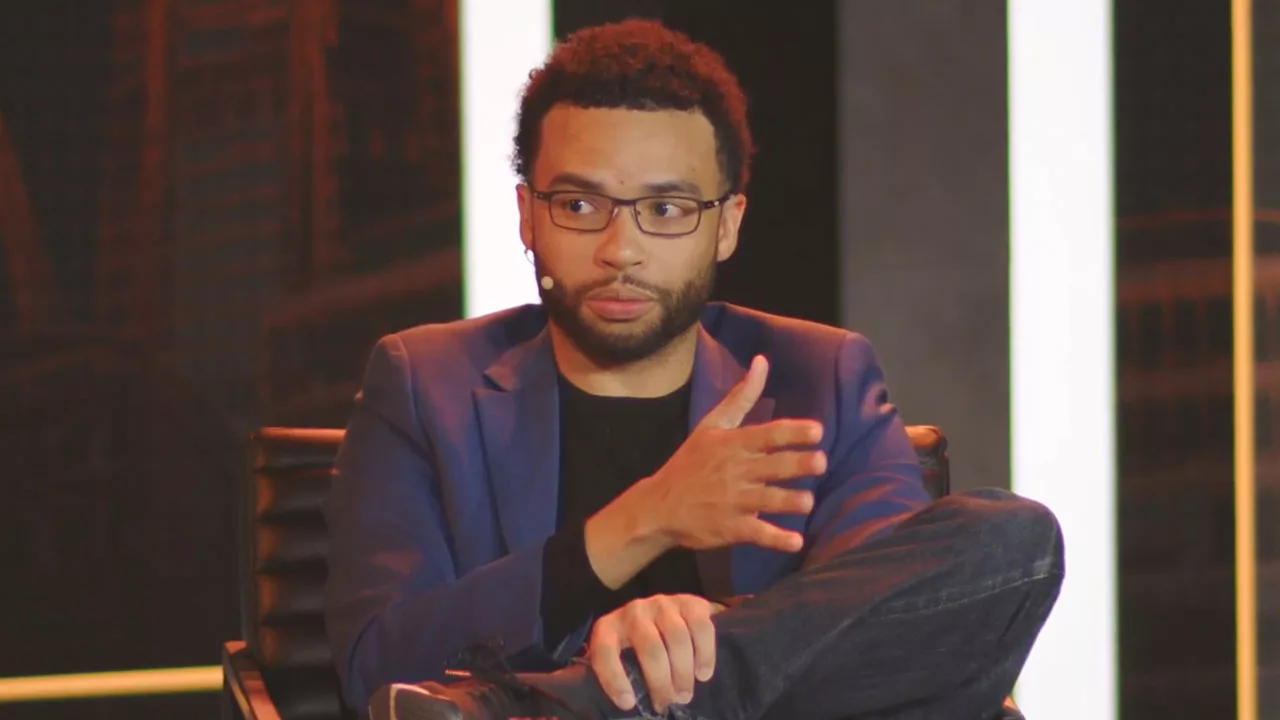 Henslee added that building on the BSV blockchain today is much easier than years ago. Back in 2019, there were very few tools for developers to leverage. Yet, non-technical entrepreneurs like Darren Kellenschwiler built tools like Baemail.
"There's no way it's harder today than it was four years ago… It just takes willpower," he said.
Vaionex is working on tools for one-click blockchain integrations. Cropper added, "Not only are we making it extremely easy for any business to harness the power of blockchain, but we're also making the price non-prohibitive."
The next big innovation in blockchain
On Day 3, Peter Schiff delivered a keynote presentation on why a gold-backed token would be revolutionary. This triggered a question of what backs digital assets.
"I think it's going to be backed by use," Henslee responded.
Even chains that have resisted providing use cases like BTC are slowly evolving with Ordinals NFTs. And while BTC is greatly limited by its 1MB block size cap, it now has an actual use case.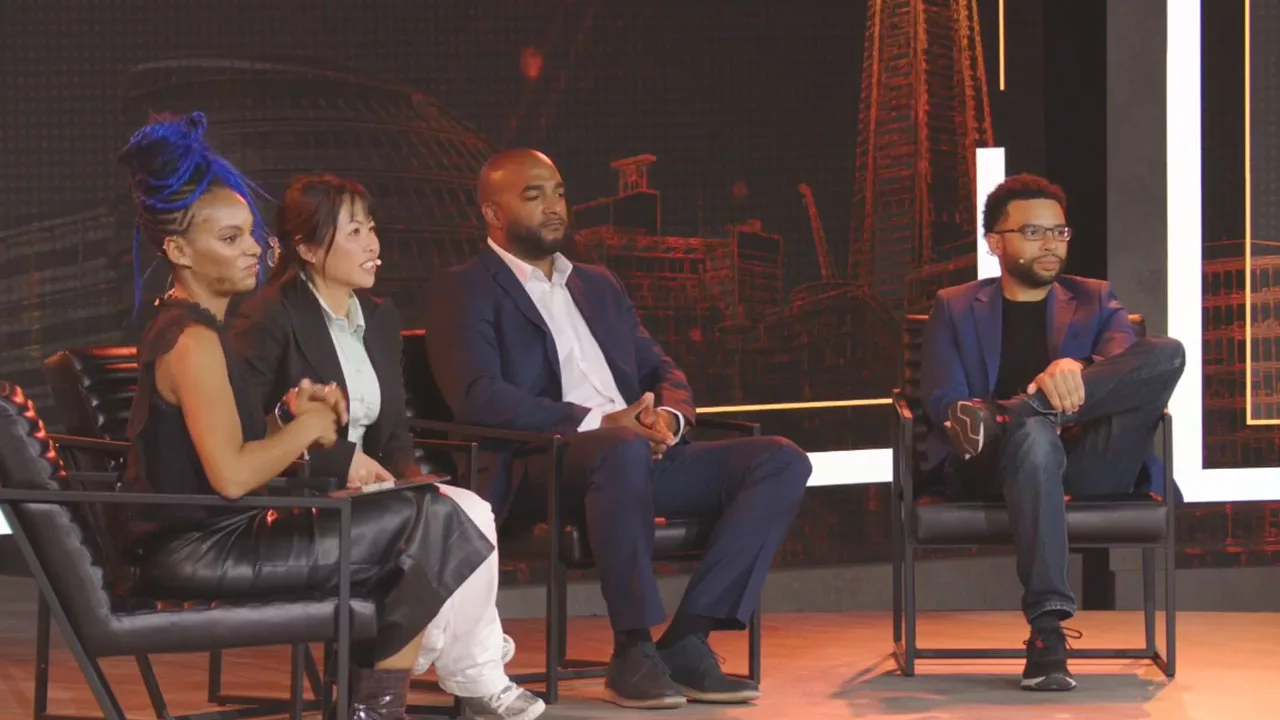 Over the years, blockchain has birthed DeFi, NFTs, the metaverse, and other innovative applications. So, what's the next big innovation in the space, asked one audience member.
"The next innovation is use," Leong remarked.
Recognition will also be a significant milestone, Cropper added. In the United Kingdom, the government recognizes 16 financial technologies as payment infrastructure. "Why isn't Bitcoin one of those?" he posed.
Watch: What is the ideal blockchain to back gold?
New to blockchain? Check out CoinGeek's Blockchain for Beginners section, the ultimate resource guide to learn more about blockchain technology.