The last time I traveled from the United States was for the previous CoinGeek Conference hosted in London in March 2020. Three long years later, I traveled abroad again to the United Kingdom for the rebranded London Blockchain Conference.
Going into the event, I intended to evaluate two metrics—first, would the number of attendees in a post-COVID world (now that the world is mostly "open") exceed those from the last London Conference that occurred in a pre-COVID world? And second, how many attendees were aware of Ordinals and their significant impact on the digital currency space?
Largely due to the rebranding to be more generic instead of just focused on the BSV blockchain, the unique attendees on Day 1 were indeed around 1,600, which did surpass the total for CoinGeek London 2020 by about double. As a result, the energy at this conference more than matched the previous one, as attendees were genuinely interested in what could actually be accomplished with blockchain technology, which unfortunately is still quite unclear due to its application (and lack thereof) 14 years after Bitcoin's creation.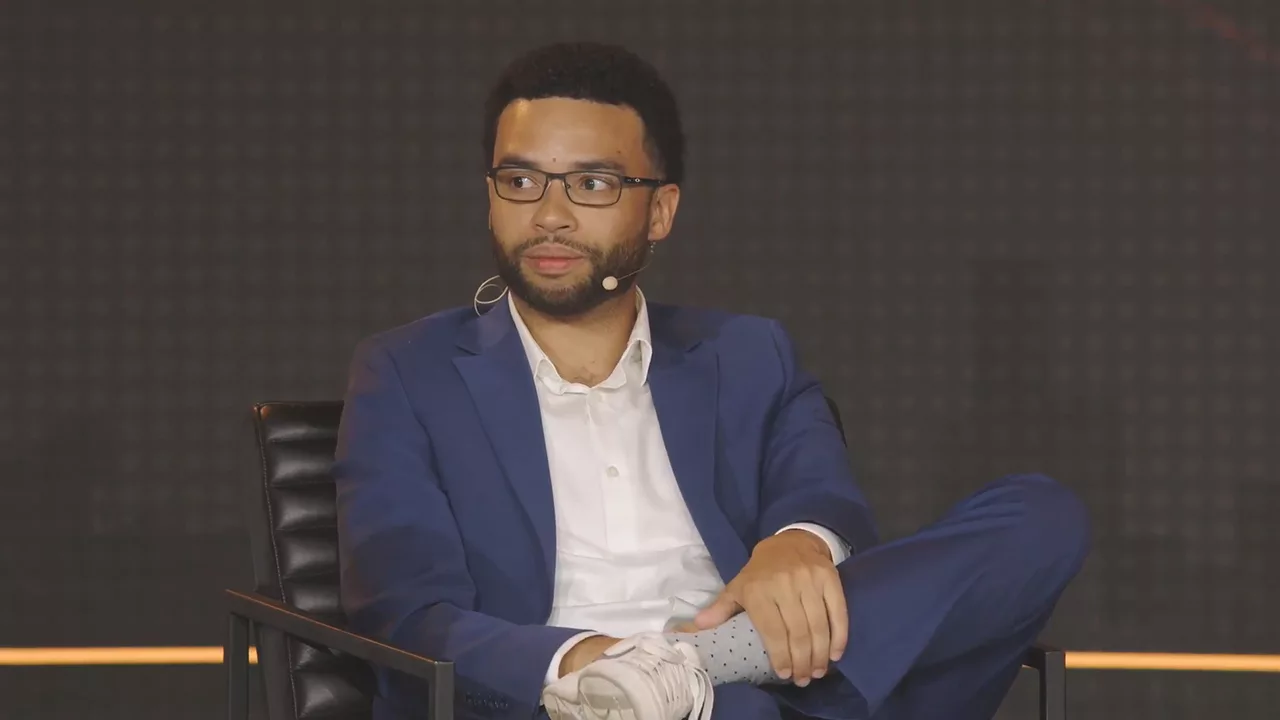 The conference content still, of course, held a bias towards BSV blockchain as being the blockchain of choice, which I have been more bearish on in the first half of 2023 due to the Ordinals craze spurring adoption of other Proof of Work, UTXO-based blockchains such as BTC, Dogecoin (DOGE) and Litecoin (LTC).
With the BSV blockchain bias was also a focus on enterprise and government adoption, which is still mostly coming perpetually soon. Meanwhile, the market insists on trading JPEGs, meme coins, and anything anyone can create that was not tradeable before. Failure of those in the BSV blockchain community to accept this fact frustrated me in 2023, where some businesses continue to double-down on pitching to non-existent target customers outside of "crypto," including large businesses and governments. Governments and enterprises will eventually adopt blockchain; they will just be last.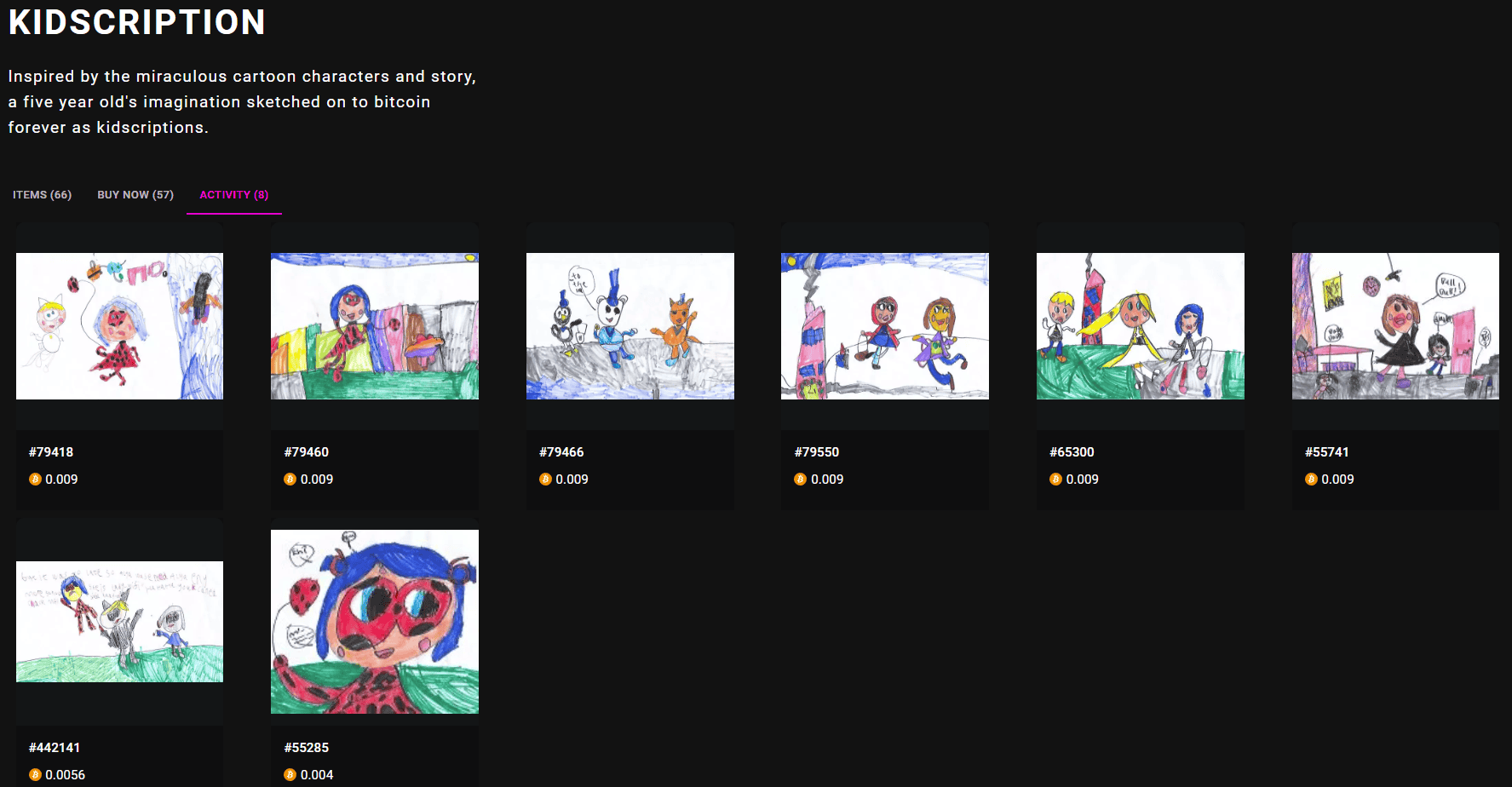 The metaphor I gave during the How and When to Integrate Blockchain Tech panel on Day 1 was a child dragging their reluctant parent to the sandbox to play. In this example, the child willingly entered the space and made some money. See above where a 5-year-old has made over $1,600 selling eight of their drawings on BTC. The parents only join after seeing this happen many times over, finally realizing they have no choice but to join in on the fun—but they would never join if that did not occur first or if they were not forced. Large entities such as enterprises and governments will follow a similar path.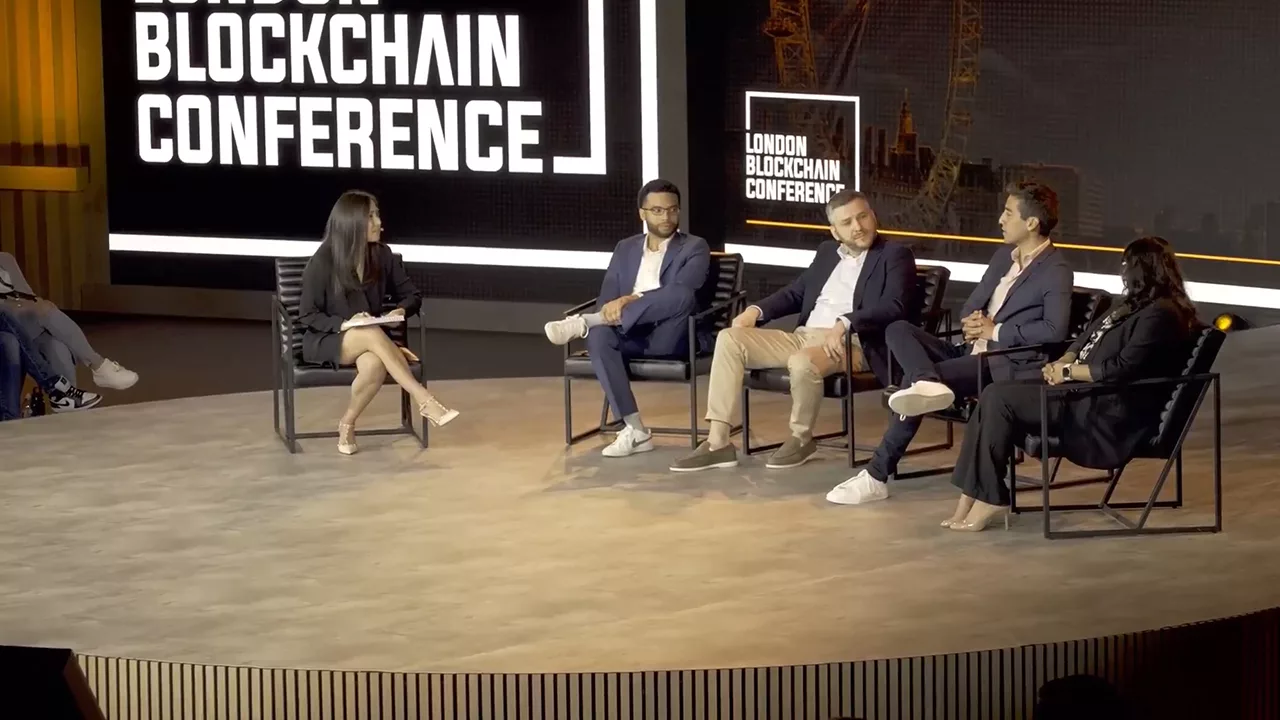 Other than catching up with old friends that I had not seen in those three long years (or genuinely thought I would never see again), much of my time was spent discussing this new paradigm with people one-on-one. I have become surer of this adoption path after witnessing the large amounts of liquidity flowing into Ordinals assets on top of BTC in just 120 days. This independent market has been completely decoupled from the traditional equities markets, whereas digital currencies have correlated with the Nasdaq in the past. As expected, many were unaware of the activity going on or pushed back on the craze being a bubble. Those who had heard of Ordinals were not aware of the details.
This in-person event has convinced me that we are somehow still so early in the adoption of this technology, despite most people walking around with a hyperconnected supercomputer in their pockets. Understanding that paradox, we cannot comprehend how quickly this entire market and sentiment can and will change.
Watch: London Blockchain Conference 2023
New to blockchain? Check out CoinGeek's Blockchain for Beginners section, the ultimate resource guide to learn more about blockchain technology.