Web3 is here, and it's finally allowing users to own and control their own data, opening a new world of application interoperability, according to Jackson Laskey. In an interview with CoinGeek TV, the Asset Layer CEO talked about why Web3 is only possible on blockchain technology, partnerships with nChain and Distro Mint, and why non-fungible tokens (NFTs) will explode despite the current slump.
Asset Layer was initially founded as NFTY Jigs but rebranded in 2022. As Laskey revealed then, people have a narrow vision of NFTs, and the company wanted to outgrow the "trading JPEGs" perception.
Speaking to Becky Liggero on the sidelines of the London Blockchain Conference, Laskey stated that the focus is now more holistic and geared towards Web3, with NFTs playing a pivotal role.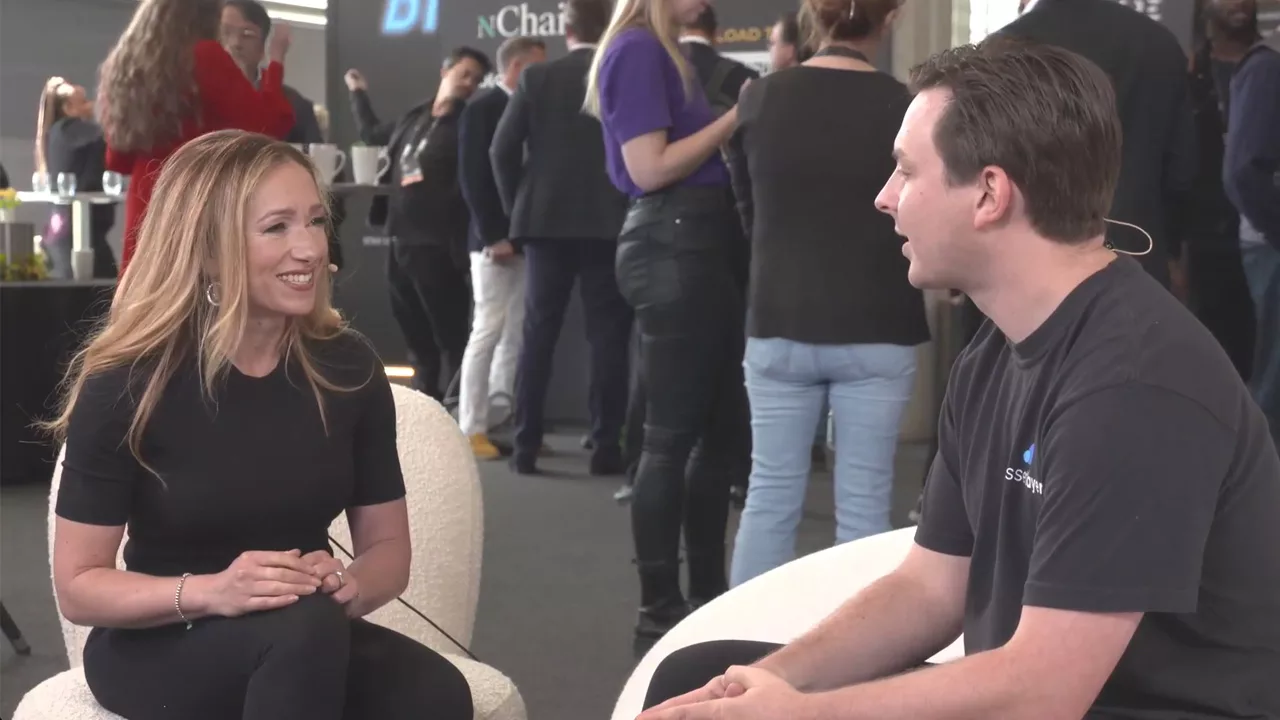 To Laskey, Web3 is all about data ownership by the users. They can then decide to transfer this data from one application to another, "opening up amazing use cases for interoperability." Applications can no longer hold users hostage with their data: users have the option of deploying this data elsewhere at any time.
Blockchain is right at the heart of the Web3 revolution and makes the user their own source of truth.
"Blockchain is so important because it elevates the user…applications must be able to verify the identity and data of the users. Blockchain provides this trusted source of information that infuses time and identity and immutability, and the result is that the app can trust and verify the users," Laskey said.
Asset Layer has partnered with notable projects in the Bitcoin space, providing them with the easiest and most convenient NFT solution. This includes Distro Mint, a music distribution platform by record producer E. Smitty, as well as nChain and Jerry Chan's Frobots.
In recent months, NFTs have received a lot of criticism for being mere speculation assets with no utility. This perception, Laskey says, is simply false.
"NFTs are just data on the blockchain; they are everything [on blockchain]," Laskey told CoinGeek TV. And while today most people think an NFT is just a Bored Ape, it's part of the learning curve, and we will move on from the speculative NFTs and focus on utility "very quickly," he added.
Watch: Web3 creates more equitable business model for all
New to blockchain? Check out CoinGeek's Blockchain for Beginners section, the ultimate resource guide to learn more about blockchain technology.