Let me take a contrary view of last week's London Blockchain Conference (LBC). It wasn't how fast things were moving which impressed me, but how slow. Remember, in the end, it was the tortoise that beat the hare.
LBC took over a big, prestigious venue in the centre of London and boasted two floors of exhibitor stands and two stages for the first time. There were new ideas and new people to meet. Things were visibly progressing compared to previous conferences.
But beneath the surface, it was the sense of building momentum that was most striking. Here was IBM—technically 'blockchain agnostic'—but working with BSV blockchain companies and sounding ready to recommend the blockchain to new clients where appropriate.
Here was mintBlue with its Nowatch partnership, collecting healthcare data and storing it on the BSV blockchain—a real BSV startup working with a real commercial business to provide a product with real commercial value.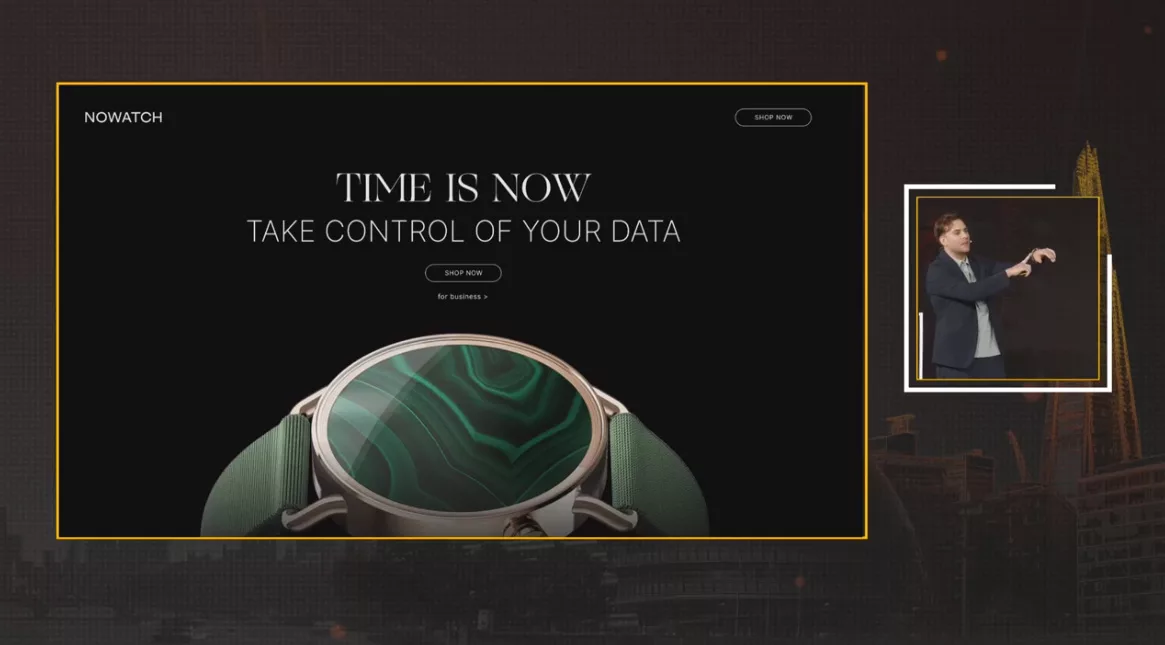 Here was BSV serial entrepreneur Stephan Nilsson, announcing his blockchain-based version of Docusign and assuring me that he already has customers ready to use it.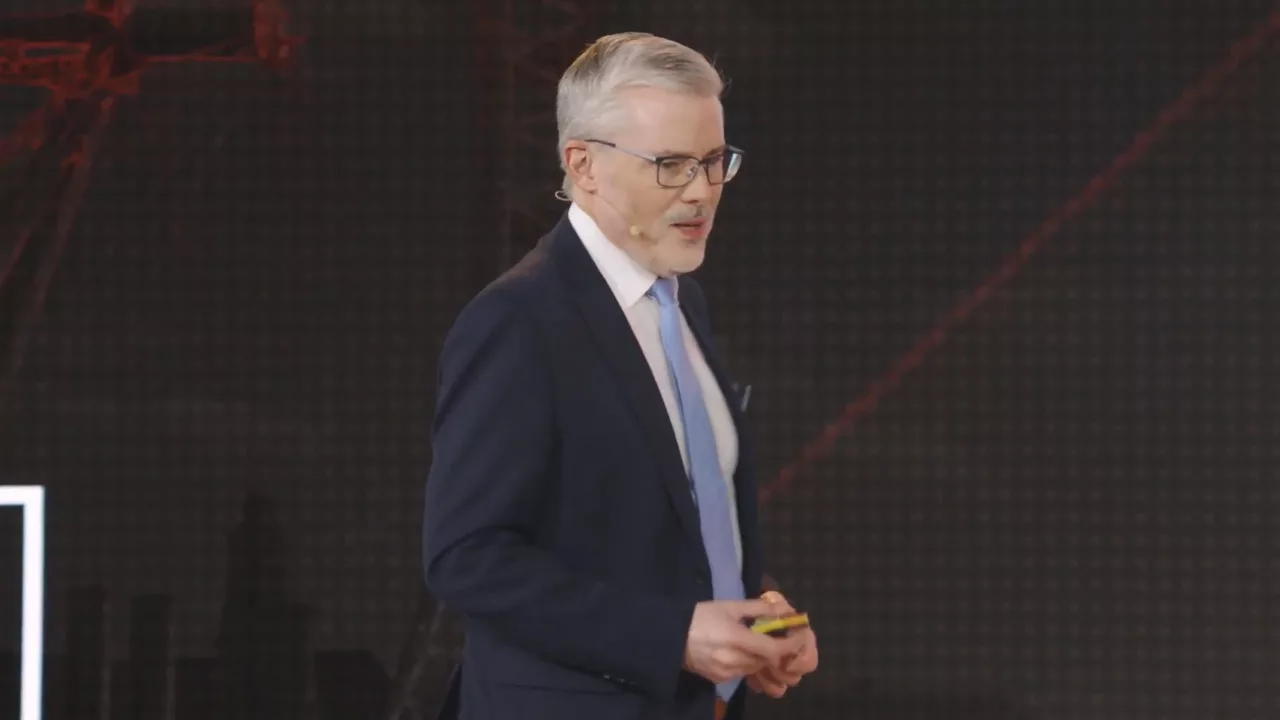 And here was James Belding with his Tokenized—who I'd first interviewed back in 2019. A couple of weeks before the conference I'd been able to register on the product he'd described back then—and it works flawlessly and elegantly.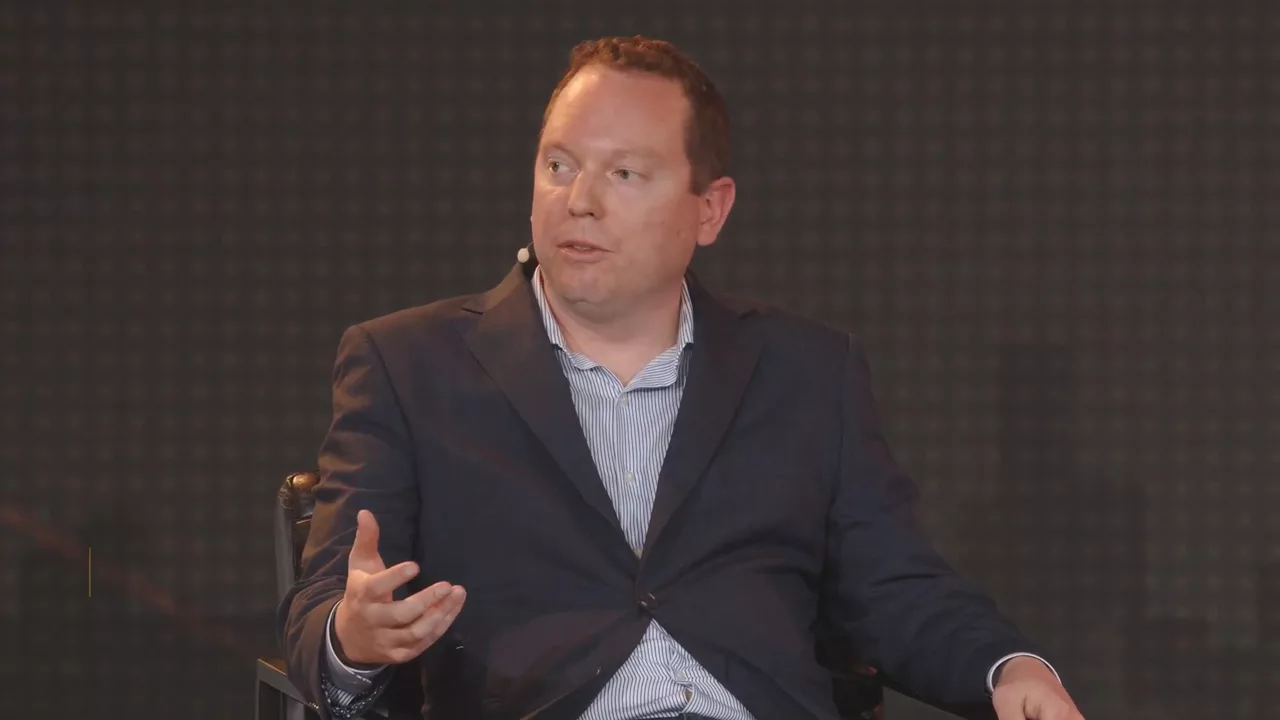 It's taken a few years and James has had to put up with some slings and arrows on social media because of that, but here it is—and will be for the future.
It all adds up to a sense of doing things right, even if that takes time. When I interviewed Calvin Ayre just before the conference, he reiterated what I'd heard him say before, that he's in this for the long haul.
So while the larger world of crypto lives in a state of constant crisis—volatile prices, financial scandals, new coins appearing, old ones imploding, LBC highlighted a steadier scene. The message at the end of the conference was 'we'll be back here, same time next year.' And nobody doubted that.
We haven't reached the end of this race yet by any means, but it doesn't feel implausible to identify with the victorious tortoise, rather than the faster but ultimately over-confident hare:
Just in time the Tortoise touched the tree with his nose. He'd done it. The Tortoise had beaten the Hare fair and square.
'Not fair,' said the Hare. 'I was asleep. We have to run the race again. It's not fair.'
But no-one was listening to the Hare.
The first of Charles Miller's new series of CoinGeek Conversations, recorded at the conference, will be published next week—featuring Jerry Chan, discussing blockchain and AI.
Watch Day 1 Highlights: Revenue generation with blockchain tech
Watch Day 2 Highlights: Reducing risk & improving trust with blockchain
Watch Day 3 Highlights: Driving innovation, competitiveness with blockchain
New to blockchain? Check out CoinGeek's Blockchain for Beginners section, the ultimate resource guide to learn more about blockchain technology.