Latest News Of Volkswagen Tag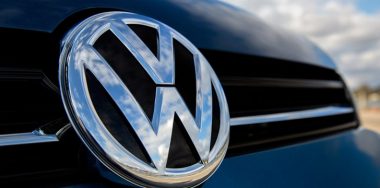 Tech 24 April 2019
Volkswagen to launch a blockchain tracking system for its supply chain
Volkswagen is turning to blockchain technology to help keep an eye on its battery supply chain.
Read More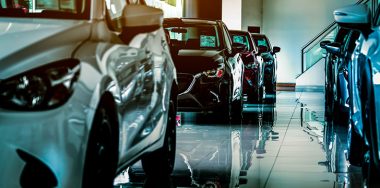 Tech 7 June 2018
Volkswagen partners with carVertical for automotive blockchain apps
carVertical's app is designed to prevent used car frauds. It puts all of the information about a vehicle on the blockchain, making it immutable and permanent.
Read More