Latest Vinny Lingham News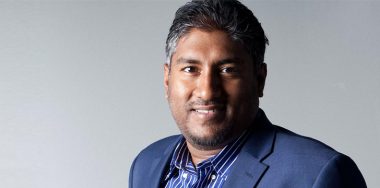 Vinny Lingham, the man dubbed as the 'Bitcoin oracle,' criticized that most tokens in existence are, in fact, securities.
Civic CEO Vinny Lingham tackles dumb money and half-baked tokenization projects which are attracting government scrutiny and can possibly lead to stifling regulation.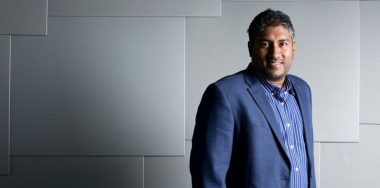 The current state of the crypto market necessitates something other than mere store of value, says the Civic CEO.