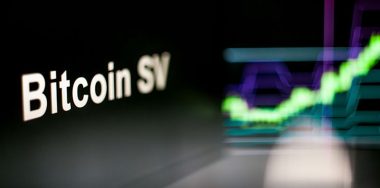 The coin's value has more than doubled in less than a month, but not everyone is adequately reporting the results.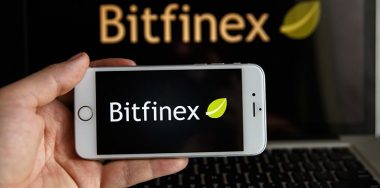 The plaintiffs suing Bitfinex and Tether for manipulating values have updated their lawsuit.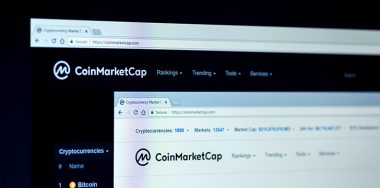 The U.S. Department of Justice relies on the site's data to specify real values of digital currencies.