Latest News Of Spacebelt Tag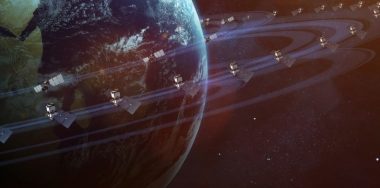 Interviews 7 August 2018
Cloud Constellation can literally take blockchain apps to the moon
Cloud Constellation's mission to shoot data into space through SpaceBelt is the stuff of science fiction. So it's not surprising that apart from starry-eyed sci-fi fans, they've also managed to turn heads in the blockchain space.
Read More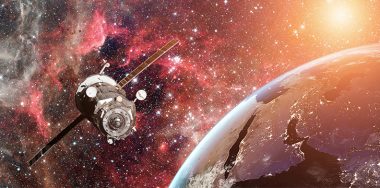 Editorial 29 June 2018
Is the future of cryptocurrency exchanges in space?
SpaceBelt, a global satellite network for securing highly sensitive data in space, aims to build the information ultra-highway and eradicate hacking threats by taking data storage up into a terrain completely untested by today's hackers.
Read More