Latest social network News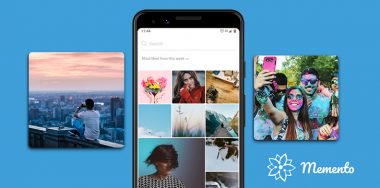 Memento currently has an alpha version of its backend, and is looking for front-end developers to build the user interface.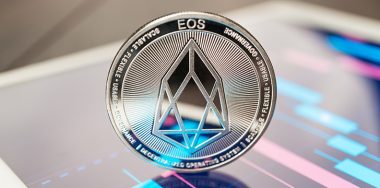 The rewards-based social network being developed by Block.one has reportedly switched away from running on the EOS public blockchain.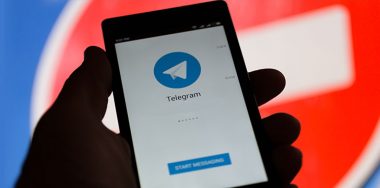 Iran has outlawed use of and access to the Telegram messaging app, citing concerns over its potential for stoking civil unrest as well as the potential economic harms of its cryptocurrency.