Latest Securities Commission Malaysia News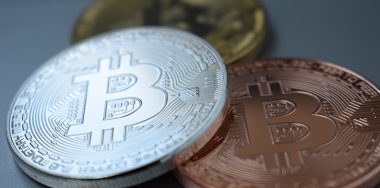 Malaysia's Securities Commission has given permission to 3 crypto exchanges to operate, and outlawed all others.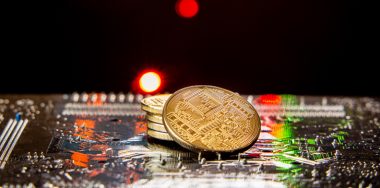 Malaysia is seeking public feedback with regards to regulating initial coin offerings (ICOs) and property crowdfunding.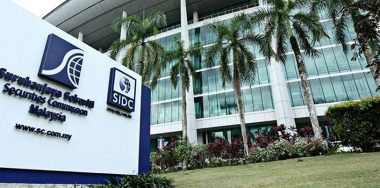 The Malaysian securities regulator has become the latest market regulator to move towards a new legal framework for cryptocurrencies.