Latest Saxion University News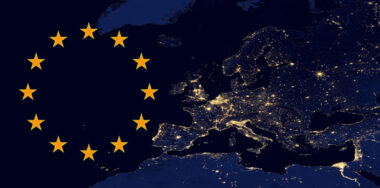 Even aside from speculation and the pandemic, the industry has continued innovating, developing and growing throughout the region.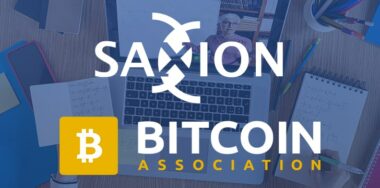 The MOOC will be available globally and will seek to educate about the immense power of Bitcoin's protocol and how to build on the massively scalable Bitcoin SV blockchain.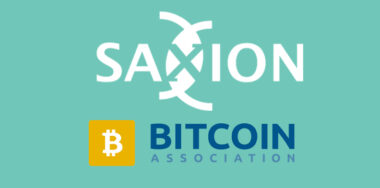 Bitcoin Association, the global industry organisation that works to advance business with the Bitcoin SV blockchain, today announces that it has entered into a partnership with Saxion University of Applied Sciences to produce a Bitcoin SV-focused massive open online course (MOOC).